COVID-19 Update
To better serve you during the global coronavirus pandemic, I am excited to offer virtual coaching, training, and facilitation. Please send me a message to get started.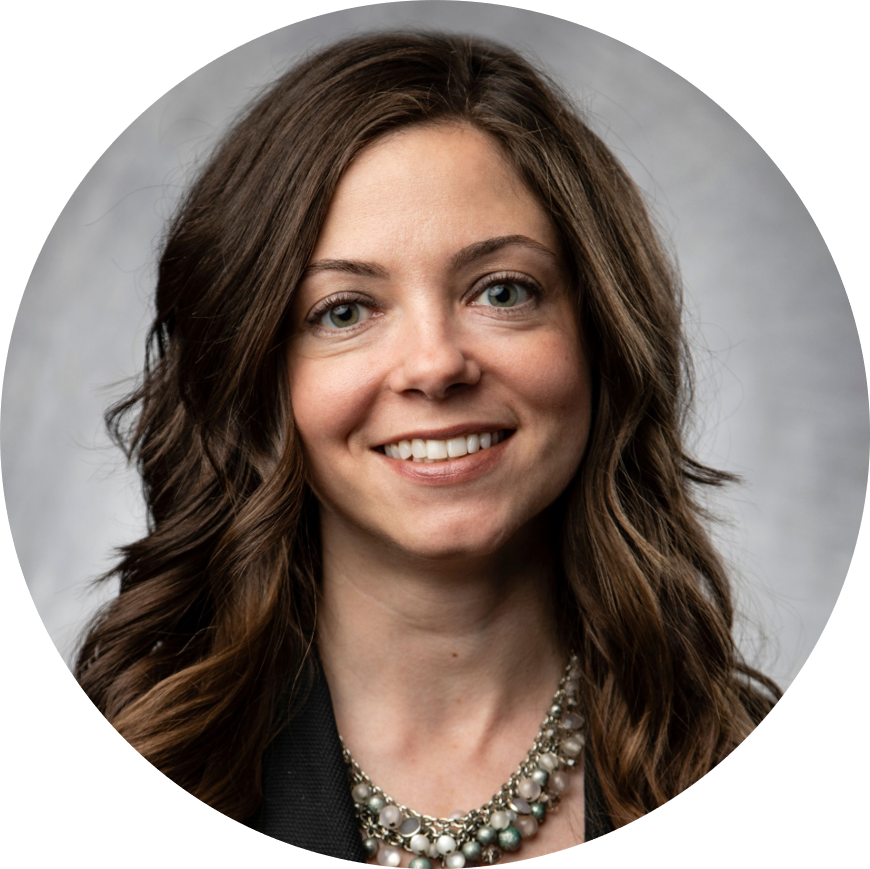 Hi, I'm Ashley.
I believe in a world where every employee has the opportunity to flourish by fully using their unique gifts in their work. I'm on a mission to help people and organizations accomplish this vision by providing customized coaching, facilitation, and training services on a variety of interpersonal and leadership topics. Whether you're an organization looking for a retreat facilitator or a corporate trainer, or you're one individual within looking for an executive coach in Atlanta or virtually, I'm here to help you flourish.
Individual Coaching
Making the transition to first-time manager? Negotiating a job offer? Need help with conflict or clarity? I'm here to help coach you through your journey.
Training & Facilitation
Need a trainer or facilitator for your event or off-site retreat? I offer a variety of custom strategic, interpersonal, and leadership topics to help you flourish.
Testimonial
"Ashley was absolutely wonderful, and our members truly enjoyed the session. She provided such valuable information, and I can't wait to see how they apply it along their leadership journey. Ashley was meant to inspire this group, and I'm so glad our paths crossed."