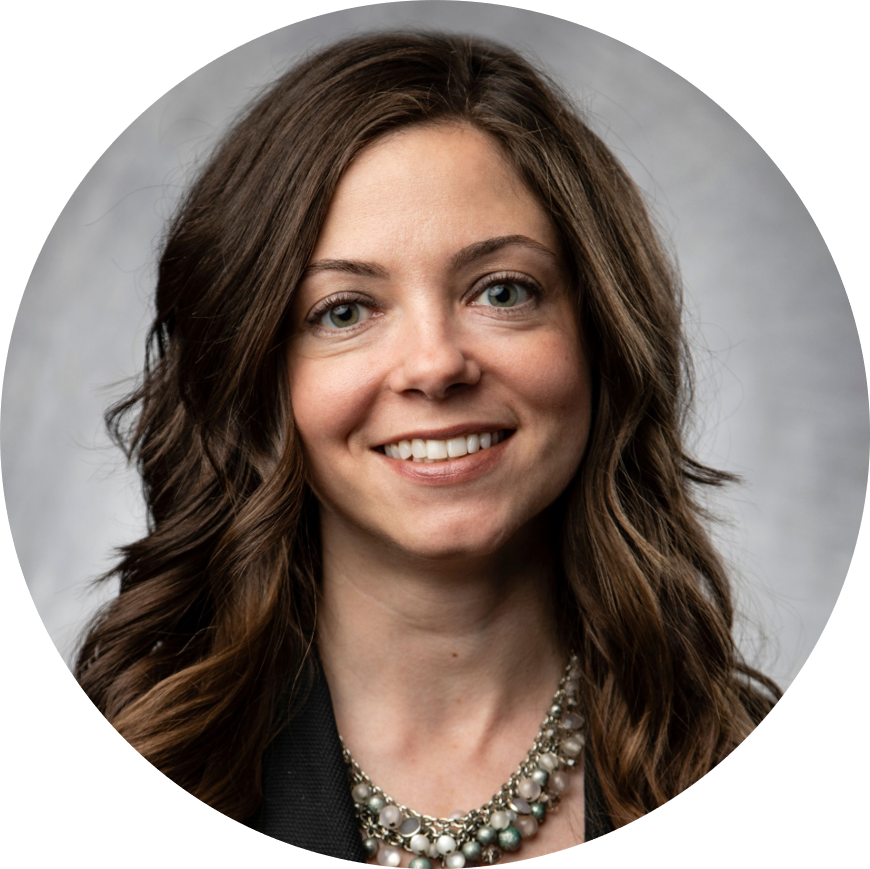 Hi, I'm Ashley.
I believe in a world where we are able to fully express our unique gifts, have the courage to go after our dream job, and have great leaders who support us. I founded Flourishing Work LLC in 2018 to make that vision a reality. Every day, our team is on a mission to help individuals and organizations identify and live their purpose. Our customized coaching, facilitation, and training services help people reveal their strengths, unlock what is holding them back from living their purpose, and make meaningful, intentional progress every day. Whether you're looking for a retreat facilitator, corporate trainer, executive coach or leadership coach, we exist to help you flourish in your work.
Coaching
Not sure what your career purpose is or where to start? Navigating through change, conflict, or negotiations? We're here to help coach you through your journey.
Facilitation
Need a trainer or facilitator for your event or off-site retreat? We offer a variety of custom interpersonal and leadership topics to help you flourish.