About
Imagine a world in which we can find fulfillment and joy in a work environment that encourages our unique gifts so that both the employees and the organization can flourish…
Flourishing Work LLC was founded on the principle that everyone deserves a work environment in which they can fully express their unique gifts on the path to their purpose. This environment includes having good leaders and frontline managers, clarity of purpose and personality style, and the interpersonal skills to interact best with others. 
That's why, in 2018, I left my full-time job to become an entrepreneur and provide facilitation and coaching so that everyone can have access to this vision.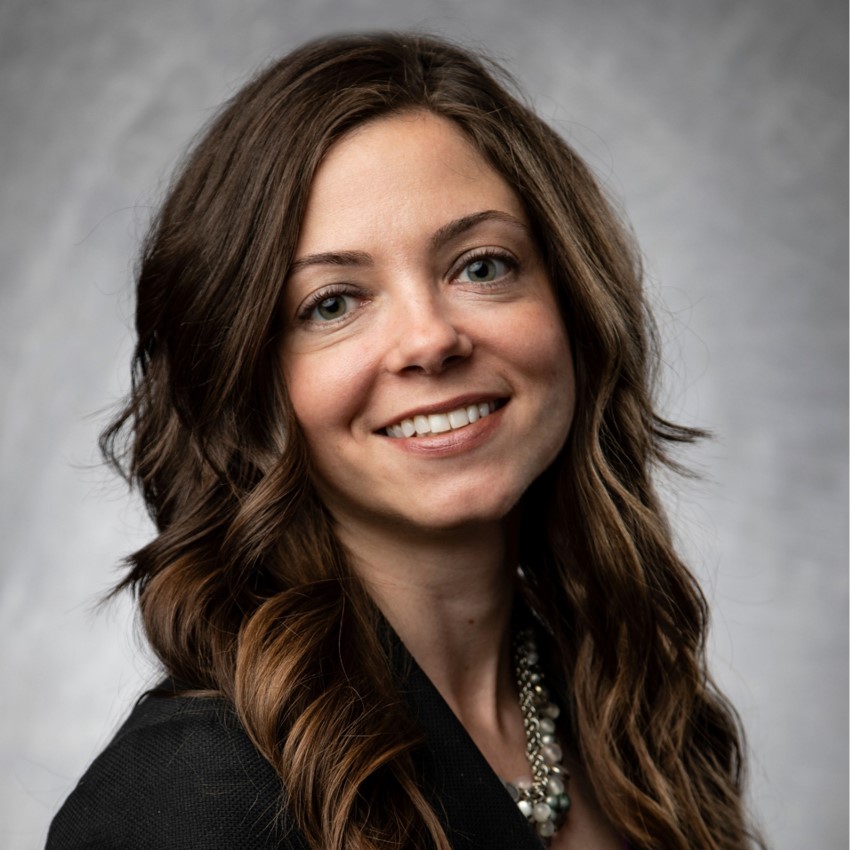 I believe that, when organizations focus on their people first, the results naturally follow — lower turnover, higher profits, greater customer loyalty, and much more. It is my life's work and purpose to help as many individuals and organizations as possible along this path.
If you're ready to flourish in your work, contact us for a custom facilitation or coaching solution.
Company Values
Respect: Everyone has unique gifts, is worthy of love, and deserves a workplace environment where they feel valued and appreciated.
Giving Back & Paying Forward: We would not be here without our mentors and community. We are committed to supporting each other and to developing the next generation of leaders.
Integrity & Transparency: We take responsibility and do the right thing, even if it is hard. That makes it easy to be transparent.
Trust: We keep our word and hold information confidential so that others feel comfortable sharing.
Flexibility: Life is unpredictable and messy. We try to keep a sense of humor and openness.
Degrees & Training
MBA in Organization & Management (Leadership), Emory University
Myers-Briggs Type Indicator® (MBTI

®

) Certified Practitioner, Step I

™

& Step II

™

Delta Air Lines Leadership Coaching Fellowship
BA, French major and music minor, Emory University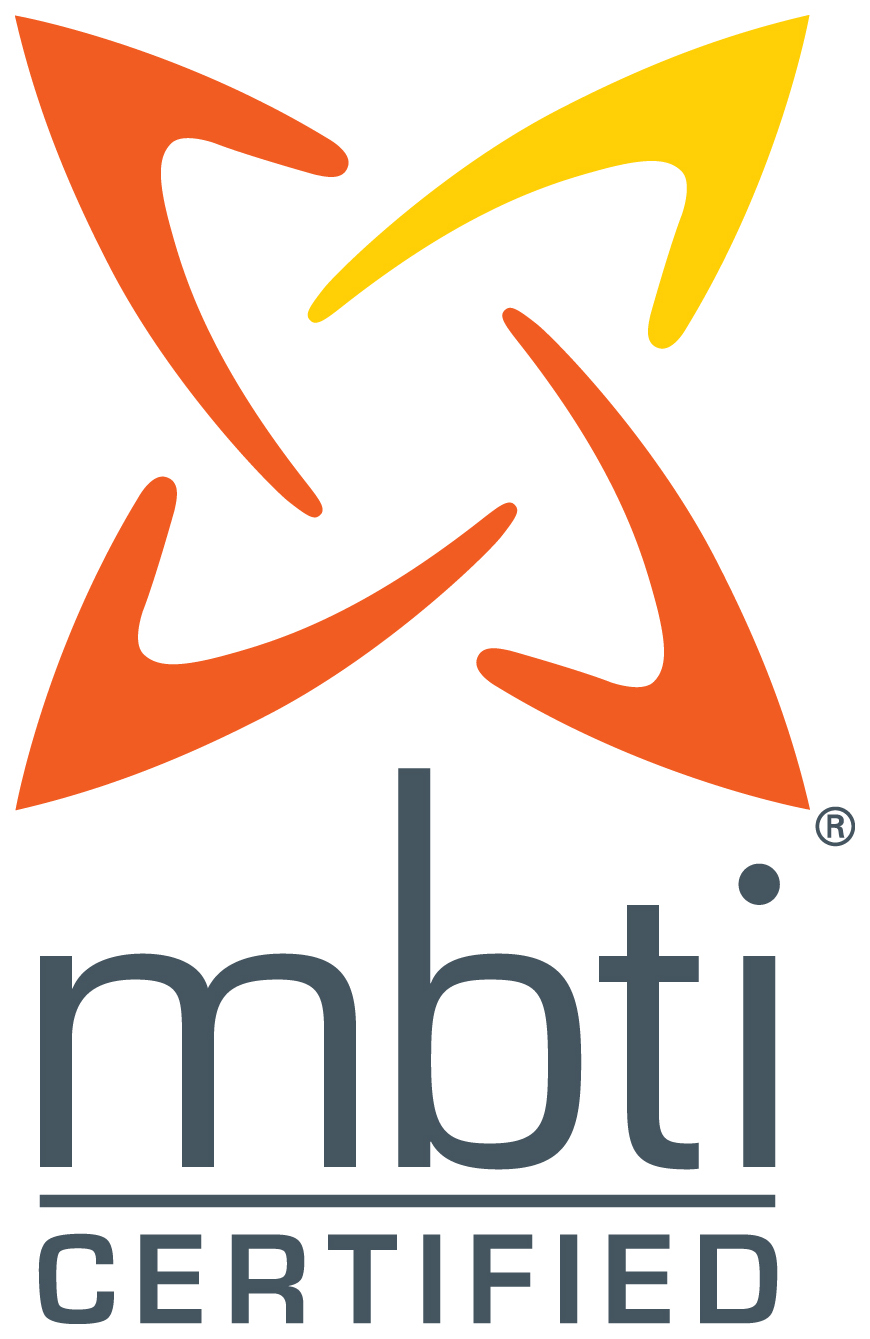 Expertise
New and aspiring manager skills
Navigating difficult conversations 
Myers-Briggs Type Indicator (MBTI®)
Personal & professional brand
Negotiations
Building trust & team dynamics
Accolades
Evening MBA Core Value Award, Courage
Evening MBA Leadership Award
Evening MBA Organization & Management Faculty Award
Beta Gamma Sigma Honors Society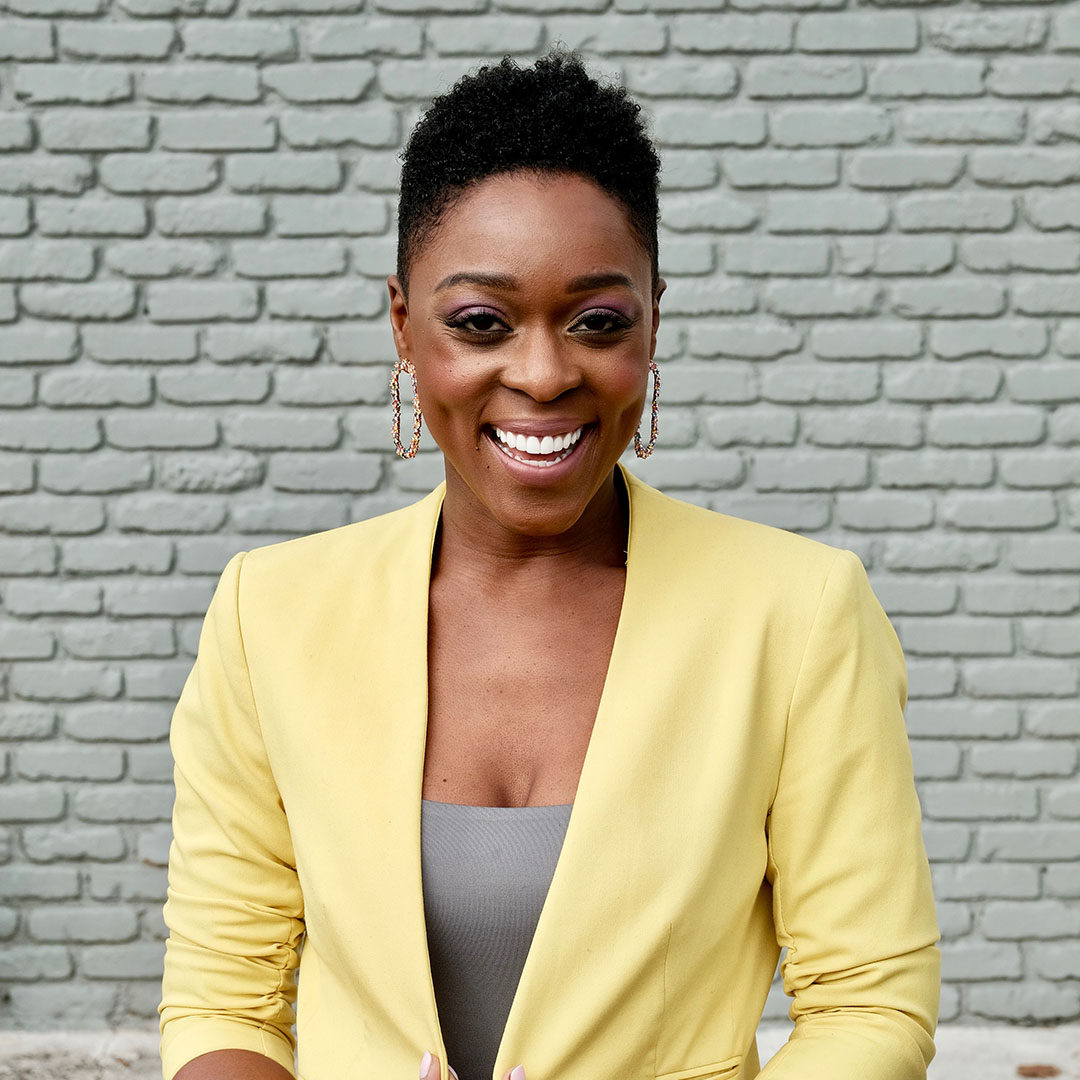 After spending 10 years as a technology consultant witnessing negative impacts on women's careers, Myra became the CEO and founder of Capri Brand where she helps women polish their personal and professional brand through image consulting and personal development coaching so they can show up with a more powerful image and presence.
View women's leadership development service offerings.
Meet Myra here.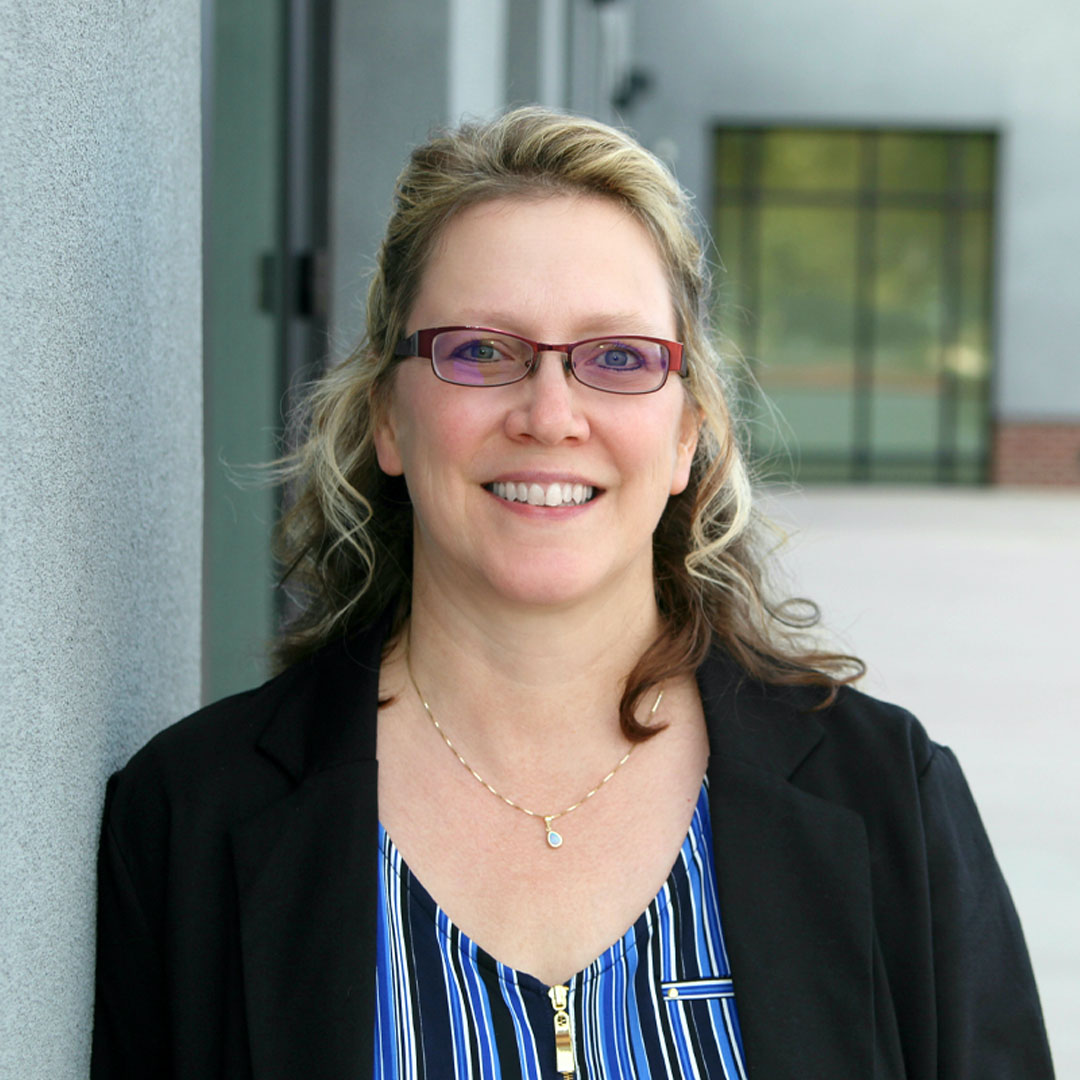 Elizabeth is the founder of Complete Professional Development where she aims to support individuals, managers, and teams in their career and workplace development by looking at what they are naturally good at and leveraging their strengths. She believes we can do things more effectively together than individually, and by empowering leaders to co-elevate teams she leads her clients towards happiness and joy in the workplace.  
Meet Elizabeth here.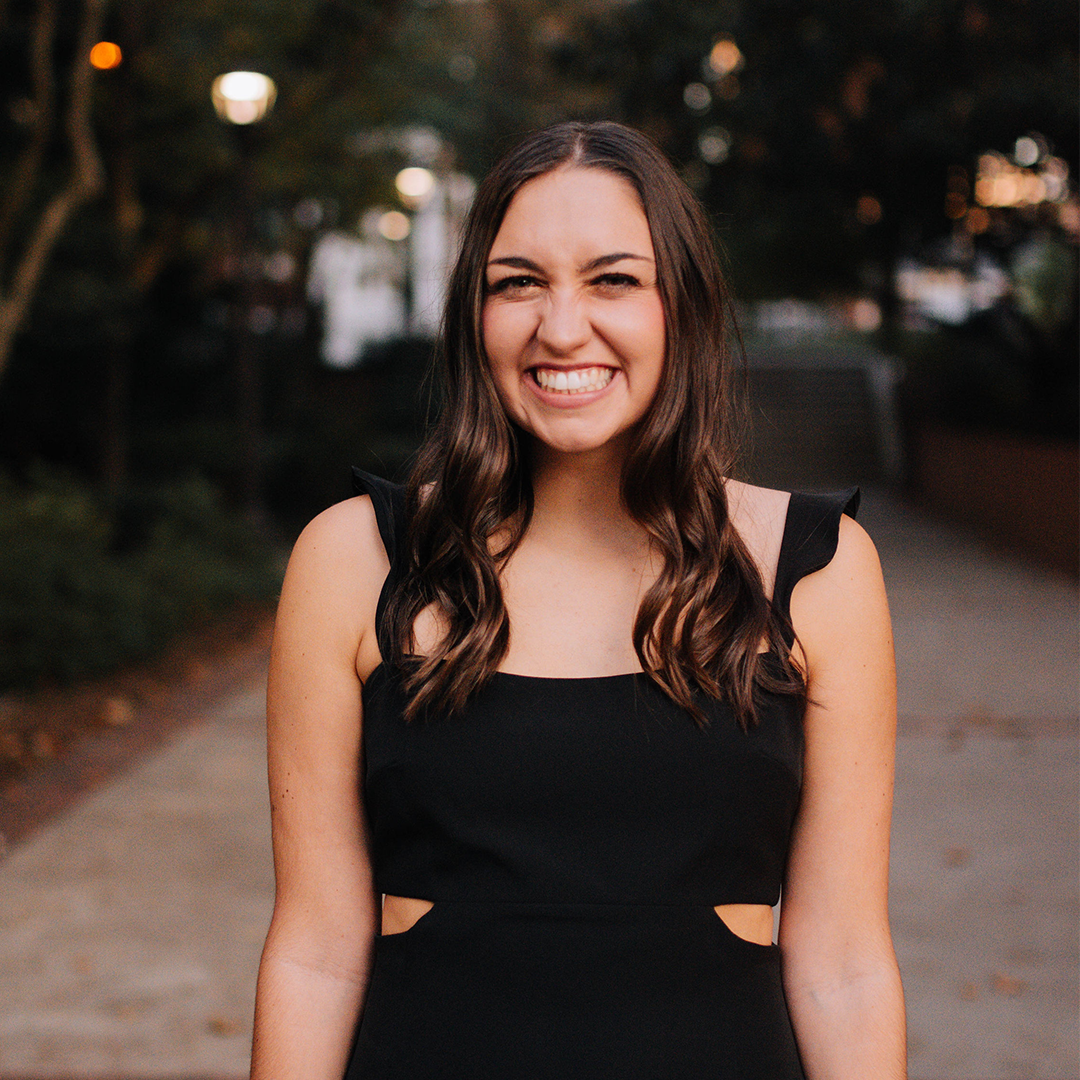 Alex is an Atlanta based creative who focuses on Brand Strategy and Direction, Graphic and Web Design, and Content Creation. She has joined the Flourishing Work family as our Design and Brand Strategist and is the face behind our marketing efforts. You can learn more about Alex and view more of her work here.
Meet Alex here.