Why We Exist
Imagine a world in which employees can find fulfillment and joy in a work environment that encourages their unique gifts so that both the employees and the organization can flourish…
Like everyone, I've had my share of good and bad bosses — and everything from supportive to downright toxic work environments. 
It was the rock-bottom times that inspired me the most. I've seen how much more work is accomplished — and how much happier and healthier the employees are — when the work environment is favorable. In a flourishing work environment, everybody wins.The concept is that simple, but unfortunately it is not mainstream practice in most organizations today.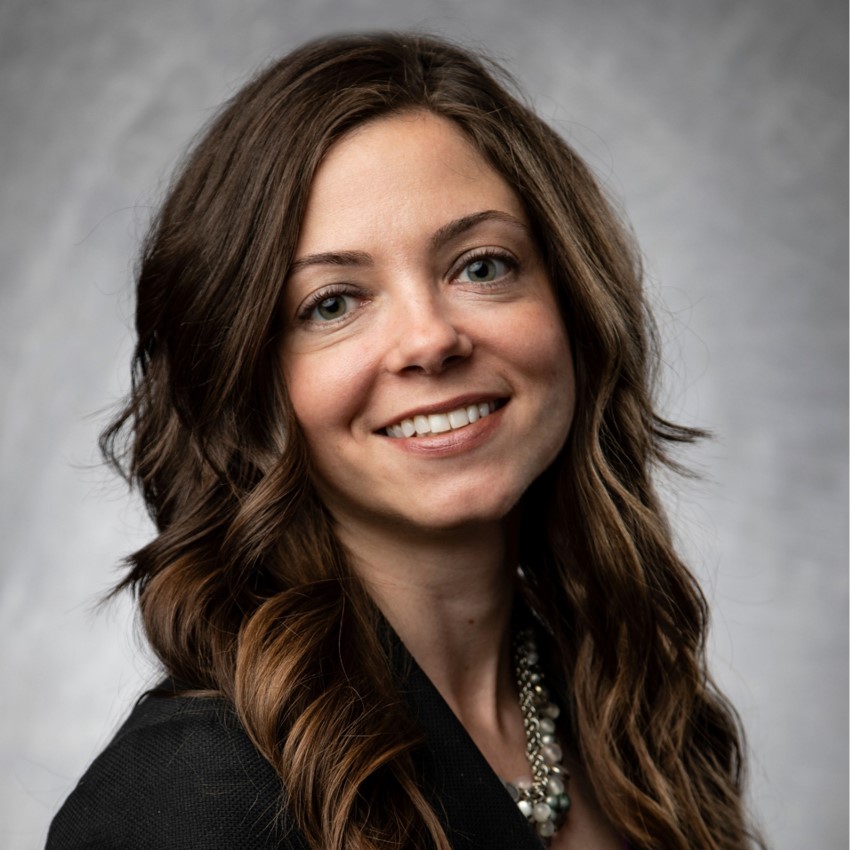 That's why, in 2018, I left my full-time job to become an entrepreneur. I wanted to help remove barriers from individual and organizational success. Whether it's a toxic boss, a lack of clear vision for the company, an unclear direction for your career, or just a general need to know how to better interact with others, my company exists to remove those barriers so that your work efforts can flourish. 
If you're ready to get started, contact me and I'll be glad to work with you on a custom solution.
Company Values
Respect: Everyone has unique gifts, is worthy of love, and deserves a workplace environment where they feel valued and appreciated.
Giving Back & Paying Forward: We would not be here without our mentors and community. We are committed to supporting each other and to developing the next generation of leaders.
Integrity & Transparency: We take responsibility and do the right thing, even if it is hard. That makes it easy to be transparent.
Trust: We keep our word and hold information confidential so that others feel comfortable sharing.
Flexibility: Life is unpredictable and messy. We try to keep a sense of humor and openness.
Degrees & other training
MBA in Organization & Management (Leadership), Emory University
Myers-Briggs Type Indicator® (MBTI

®

) Certified Practitioner, Step I

™

& Step II

™

Delta Air Lines Leadership Coaching Fellowship
BA, French major and music minor, Emory University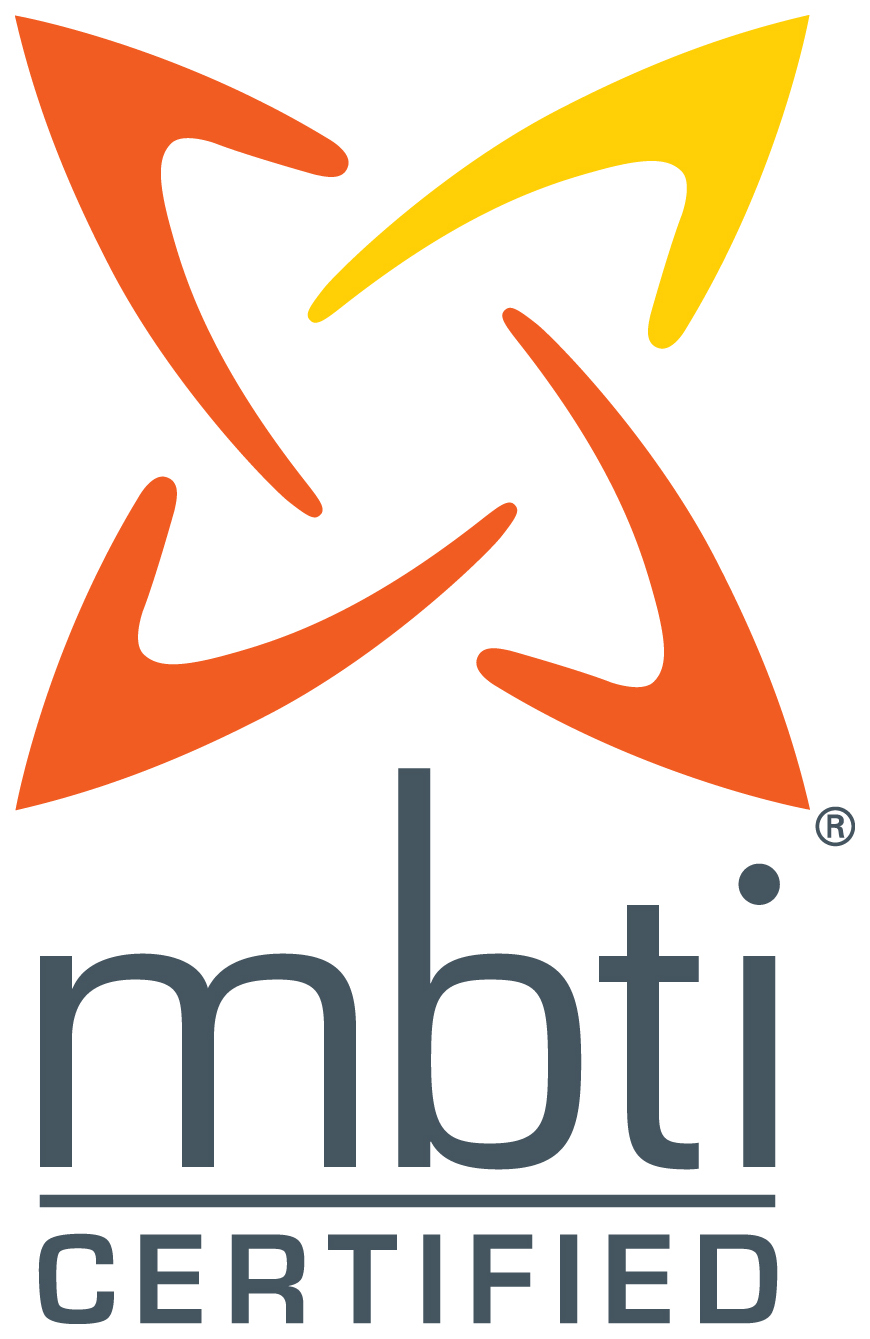 Expertise
Navigating difficult conversations 
Leveraging personality differences with Myers-Briggs (MBTI®)
Influencing without authority
Intentionally building your personal brand
Win-win, everyday negotiations
Building trust as a manager
Accolades
Evening MBA Core Value Award, Courage
Evening MBA Leadership Award
Evening MBA Organization & Management Faculty Award
Beta Gamma Sigma Honors Society
Testimonial
"I really enjoyed [tonight's talk], Ashley. I truly admire your teaching style. You did a superb job presenting the material in a practical and accessible way. As a result, I now feel prepared to have a difficult conversation I've been putting off so thanks again for everything!"