Learn to Negotiate - Using Improv!
Less Anxiety. More Fun. Better Prices.
"I was privileged enough to attend Ashley and Matt's Negotiations Using Improv workshop. Among the wealth of knowledge shared, the most important skill enhanced for me was active listening. This skill is key for both collaborative and competitive interactions since all we do involves a negotiation. If you want to learn more about the art negotiation, it's in your best interest to sign up for their class!"
– Mandela H.
What You'll Learn
Foundations of negotiations strategy
Practice negotiation simulations
Hands-on improv activities to teach listening and brainstorming skills
Next steps and resources to help you succeed
Laughs, learning, and fun guaranteed! 🙂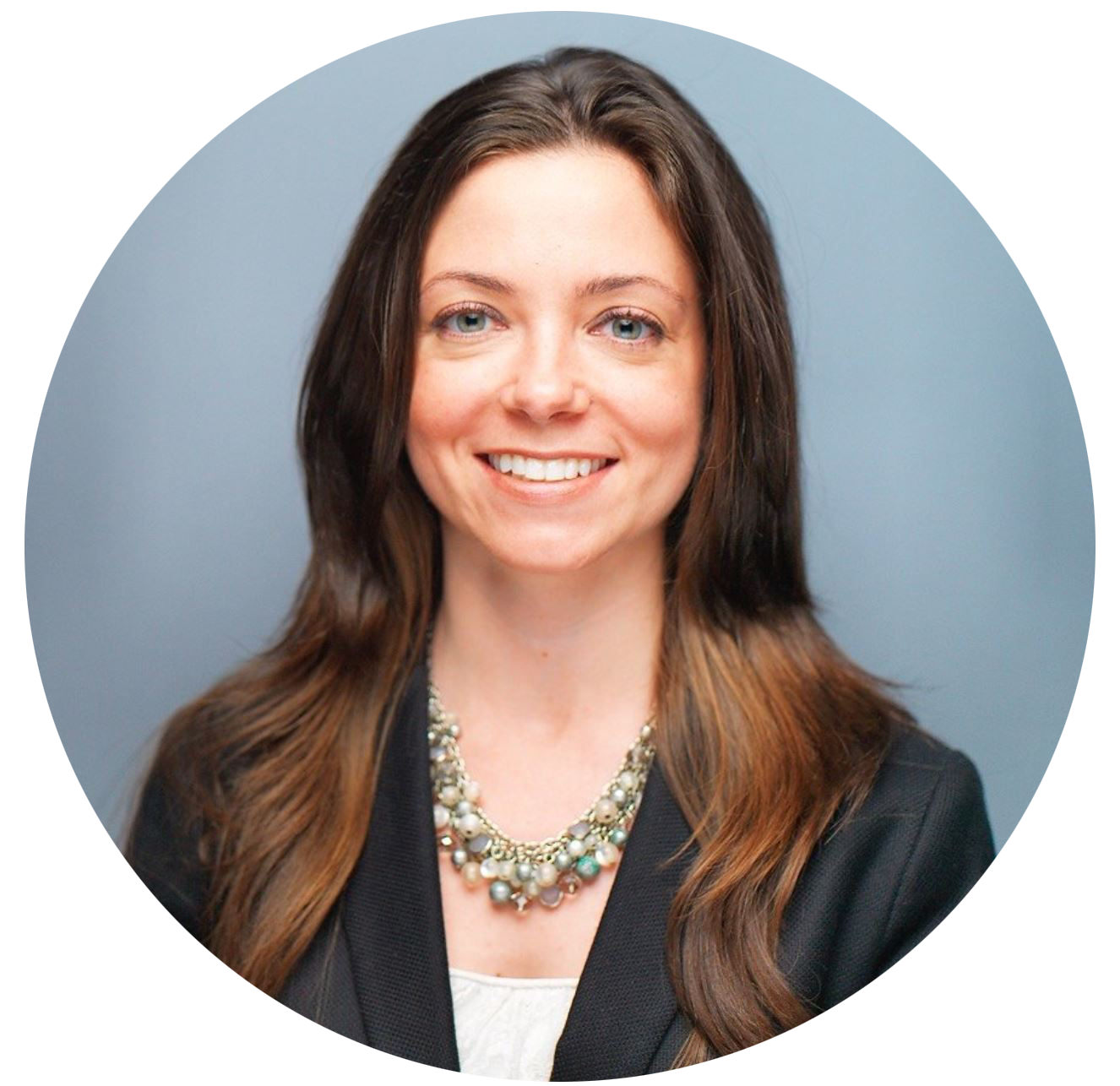 Ashley Freeman
Ashley S. Freeman, MBA is a leadership coach and facilitator with over 10 years of professional work experience. In addition to learning negotiations strategy at Goizueta Business School in Atlanta, she served as a teaching assistant and teaching associate for the course 6 times over 3 semesters. She is a graduate of the Delta Air Lines Leadership Coaching Fellows Program and is certified in the Myers-Briggs Type Indicator® personality assessment. She has a special interest in developing new leaders who are making a transition from individual contributors to first-time people managers, and enjoys coaching leaders of any walk of life to help them reach their potential.
Matt Bruggeman
Matt Bruggeman received his Bachelor's Degree in Electrical Engineering from The Ohio State University. You read that correctly – Electrical Engineering. While Matt was training in the art form of improvisational theater, he experienced the importance of communication skills in the workplace in his field. Given the transformational effects Matt found from improv exercises, he now shares this experience with others. Trained at Upright Citizens Brigade in New York City, Matt now heads Emerge Improv's Atlanta training location and specializes in trainings that revolve around understanding yourself and how anxiety can affect every aspect of your life.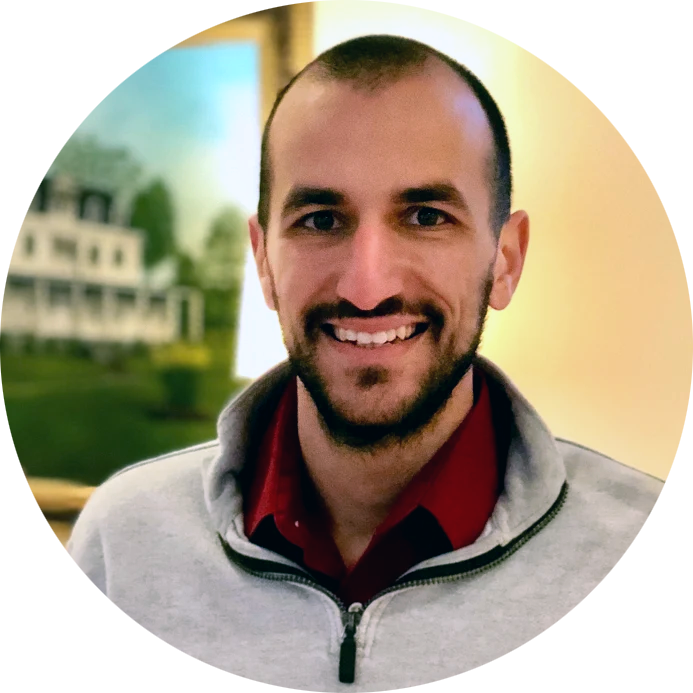 Frequently Asked Questions
What does negotiations have to do with improv?
Most negotiations training will teach you to listen carefully to the other party to understand interests, some of which may not be verbalized outright – but they don't teach you how to listen. Also, most negotiations training will teach you that you need a really good backup plan in case the negotiation fails, as well as the ability to create new options for mutual gain of both parties, but they don't teach you how to brainstorm effectively. Enter two key improv comedy skills: listening and brainstorming!
Is prior experience required?
Nope! You don't need any prior experience with negotiations, improv, or business to sign up. This is an entry-level class for all of these concepts and all are welcome.
Will there be coffee or snacks?
Absolutely! Coffee is F-R-E-E in the lobby all day. Water will be provided at your table, and snacks are available for purchase in the lobby.
Is there free parking?
Yes! Free outdoor parking is available in the lot at Buckhead Place in front of the hotel. (Optional: if you prefer covered parking, there is a deck under the hotel for $25.)
Can I stay at the hotel?
We would be glad to negotiate an awesome rate for you if you'd like to stay overnight! We just need to know how many rooms – please contact us at info@ashleyfreemancoaching.com to let us know you want a room and we'll send over the negotiated rate.
Who do I contact if I have questions?
Feel free to email us at info@ashleyfreemancoaching.com with any questions and we'll get right back to you!
"I really enjoyed [tonight's talk], Ashley. I truly admire your teaching style. You did a superb job presenting the material in a practical and accessible way. As a result, I now feel prepared to have a difficult conversation I've been putting off so thanks again for everything!"
Stacy H.
Emory University
"It was such a pleasure to work with Matt. The experiences over the last few weeks were more helpful than I could have even imagined. I often find myself thinking of exercises that we completed in class when I am in different situations at work and in my personal life."
Andie Doller
Assistant Vice President, Client Advisor, PNC Wealth Management
Questions?
info@ashleyfreemancoaching.com
678.667.1106