Resources For Your Journey
We hope that these posts inspire and encourage you to flourish in both your professional and personal endeavors. Stay awhile and grow with us – we post new blogs every Tuesday!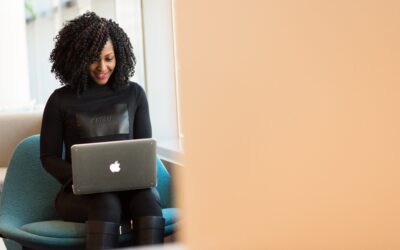 I haven't yet come across anyone who has zero desire to enjoy the work they do or find fulfillment in it. The degree to which this is a focus for people certainly varies, particularly across generations, but even those who are hard-wired to "just do the job" still...
read more