Resources For Your Journey
We hope that these posts inspire and encourage you to flourish in both your professional and personal endeavors. Stay awhile and grow with us – we post new blogs every Tuesday!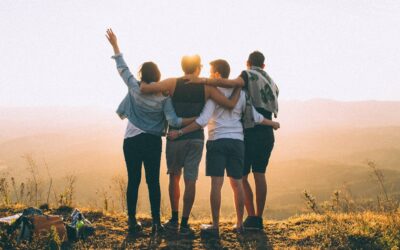 "In life, there are people who will ultimately add to you, and people who will ultimately take away from you." -My late father What is a "tribe?" Whether you need to enhance your environment to help you get out of a difficult situation, or you're looking to get...
read more