Resources For Your Journey
We hope that these posts inspire and encourage you to flourish in both your professional and personal endeavors. Stay awhile and grow with us – we post new blogs every Tuesday!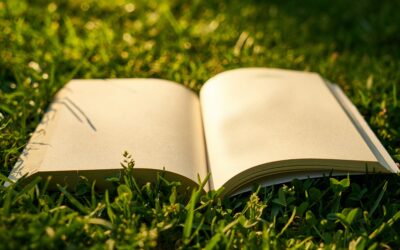 "If you don't build your dream, someone will hire you to build theirs." Tony Gaskins Are you living with intention and purpose in your journey of life right now, or letting life happen to you and reacting to it accordingly as it comes? I recently saw...
read more