Resources For Your Journey
Our BLOG
I hope you find these blog posts valuable, and that you will share them with a loved one or colleague.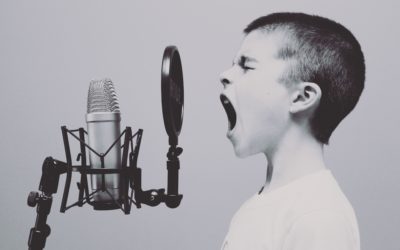 Ah, conflict - we deal with it every day. But what if we could make it productive and helpful? I believe the key is in the "art" of how we navigate the conflict. If we just attack the other person, it will not be helpful for anybody. If, however, we use certain...
read more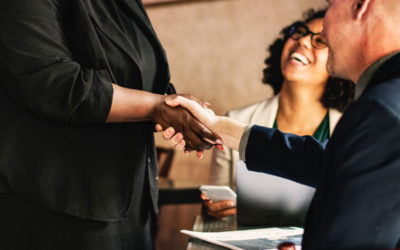 I'm excited to kick off my new blog with these best practices about communication that will hopefully be useful to anyone, but especially to middle managers. By "middle" manager, I mean a manager who has employees reporting to them, and who also reports up to a more...
read more