Resources For Your Journey
We hope that these posts inspire and encourage you to flourish in both your professional and personal endeavors. Stay awhile and grow with us – we post new blogs every Tuesday!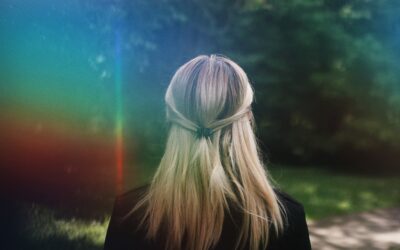 Flourishing Work LLC recently shared a request for guest bloggers and is excited to publish this first guest blog by Karen Norris. If you'd like to be considered for a guest blog, please send your topic idea to info@flourishingworkLLC.com. I once worked for a small...
read more