Resources For Your Journey
We hope that these posts inspire and encourage you to flourish in both your professional and personal endeavors. Stay awhile and grow with us – we post new blogs every Tuesday!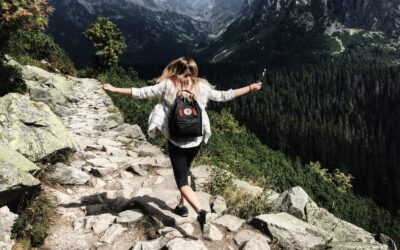 This blog comes to you more out of necessity than intention. I can't count how many times I've been asked a question like "How did you get where you are today?" or "How did you know what you wanted to do in life?" My answer typically involves sharing some or all of...
read more